More Serenades for Science
July 27, 2018 @ 1:00 pm

-

3:00 pm

PDT
Serenades for Science is an evening of music and other artistic endeavors in appreciation of science. A refreshing tonic for times when the truth is surprisingly fragile. With Gods of Silicon (Jed Dunkerley and Jason Puccinelli), Oh, Boy (Kendal Tull-Esterbrook), and Meghan Elizabeth Trainor.
Grab tickets at the link below to ensure a spot!
(sliding donation, all proceeds go to the artists)
https://www.eventbrite.com/e/more-serenades-for-science-tickets-48114901967
Doors at 7:30pm, show at 8:00pm
Kids who like to sit and listen to live music are welcome.
About the artists 
Gods of Silicon 
Jed Dunkerley and Jason Puccinelli come together in a stripped-down, 2-person country/rock act (Merle Haggard meets Devo) featuring songs about such classic popular subjects as: the gentrification of Capitol Hill, artificial intelligence, Ray Kurzweil's singularity, immortality on Facebook, the pharmaceutical industry, plate tectonics, the perils of technology, and love, sweet love.
Meghan Elizabeth Trainor will give a presentation of her witch memes, a series of digital images that breathe life into the idea of witches as scientists. Pivoting from Isaac Newton's occult studies as a form of proto-science, these memes assert a speculative history of witch science first explored in Trainor's 2016 "Familiar Algorhythm" essay. Themes include necromancy, bogs, robotics, sacred electricity and Kepler's Mom.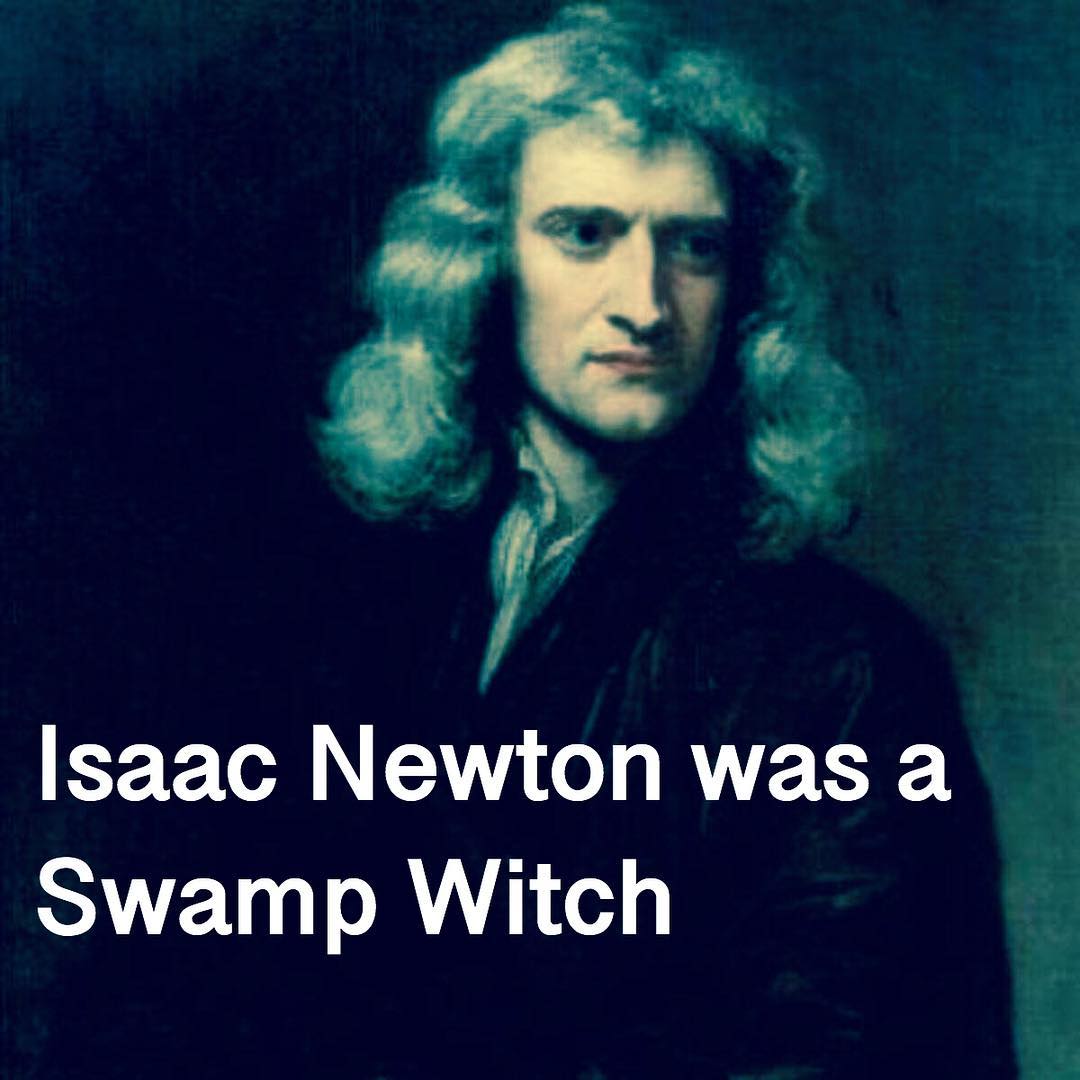 Oh, Boy 
In this age of information, far too many humans still readily dismiss proven scientific theories. One solution: sweet, folksy songs to pique vital interest in the vast impact of science. Oh, Boy (a nod to Quantum Leap) features Kendal Tull-Esterbrook on ukulele, singing songs about synesthesia, biology, black holes, and other scientific delights.
https://www.youtube.com/watch?v=2k8UfwYqdgs